It is no longer a secret that a game Among Us has gained a crazy popularity around the world. However, is that because of twitch streamers or astonishing plan of the game creation? Let's deal with it together!
First of all, what is Among Us about? Well, it is an American science-fiction murder mystery game developed and published by InnerSloth on June 15, 2018. Among Us is free on IOS and Android, nonetheless, if you want the PC version, you should pay $5 on Steam store for it. You can play as an Impostor, whose goal is to sabotage space-ship and kill everyone, or Crewmate, who's main mission is to find out who is the Impostor and kick him out.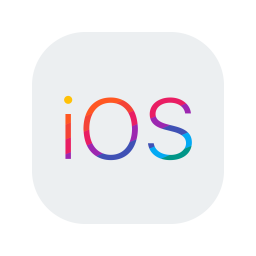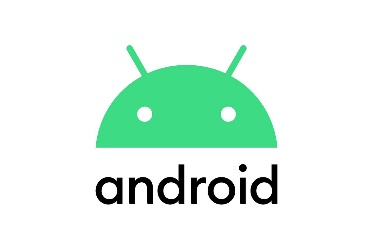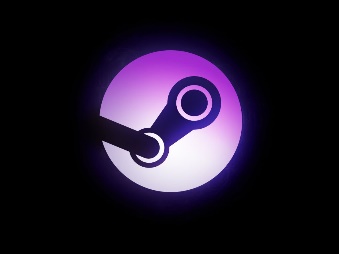 As far as we are abreast of the plot of Among Us, we can precisely tell that gameplay is going to be quite fascinating because it will not be easy to find out who is who. However, there still is a thought, what Twitch has in common with Among Us? The thing is that game became viral because of Twitch. People have started playing that game on Twitch and we have liked it. Furthermore, a lot of memes and videos started appearing on Tik Tok and Instagram, Youtube etc. Honestly, the idea of gameplay is, also, flawless.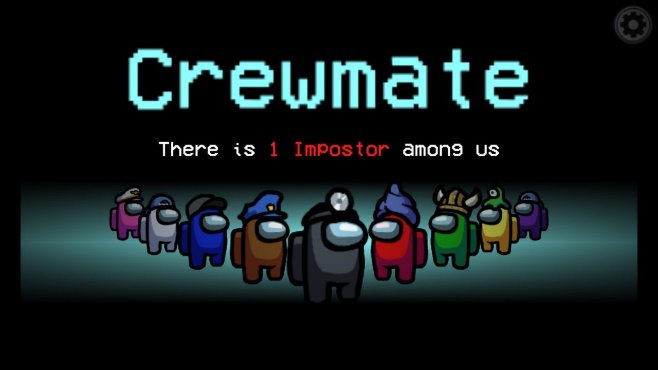 Now, let's take a quick look at the gameplay features. We start from playing as a Crewmate. You will have some tasks to do on a spaceship, such as swiping card, engine concentration, wires connection, destroying of meteors or you can just forget about tasks and go to security room, where you will be able to monitor some areas on spaceship and see what your crewmates are doing. Moreover, it depends on the map, on which you are playing, because instead of cameras there can be impulse monitoring of who's still breathing.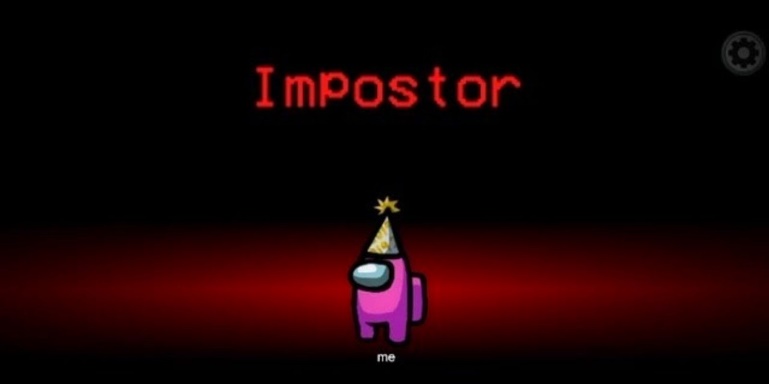 What about Impostor skills? You will be surprised because there is plenty of them. Firstly, you will have a sabotage map, which will help you by providing you a possibility to turn off the oxygen system or close the doors wherever you want. Secondly, you will have a kill button and I think you know what it can do… Despite all these things you have to play as a master, there is a discussion between crewmates every time when someone finds a dead body or just wants to report something. Below are presented the Impostor and Crewmate screens.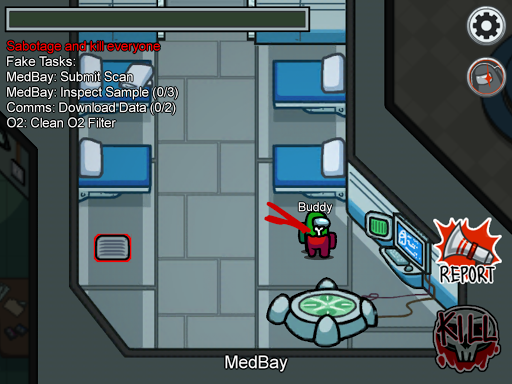 All in all, this game is going to bring a lot of fun during these days, especially when you play with friends. As you can see the game is simple created but loved by millions.