Humans' nature likes to discover and open new astonishing places. The planet Earth has a lot of destinations to suggest. There are journeys through mountains and forests to tropical islands. Today we will take a look at the most astounding and at the same time affordable countries we can visit.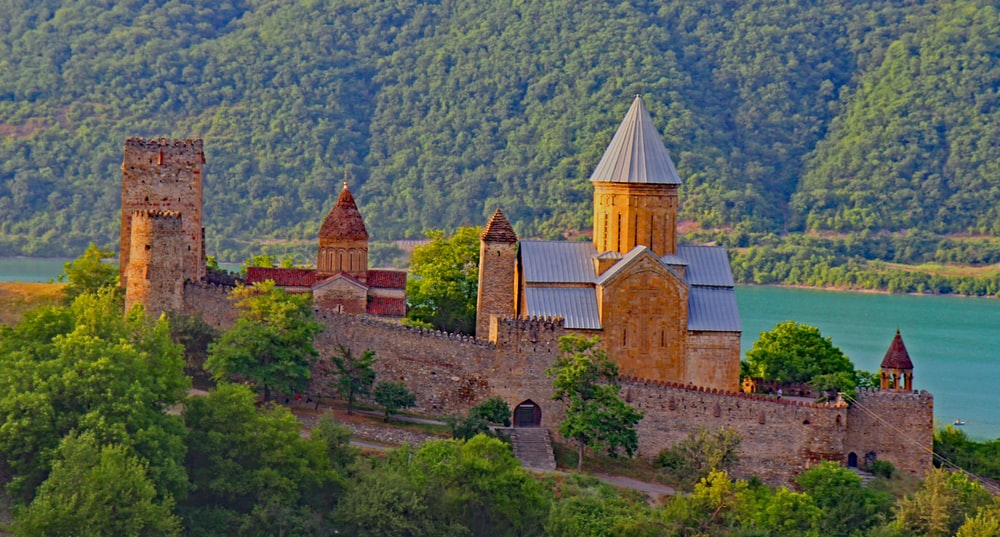 I will start from The Democratic Republic of Georgia. It takes the first place in the list due to the traditional wooden Georgian houses. They are often located together with Soviet-era architecture and daring contemporary designs. Furthermore, Georgia has an outstanding capital – Tbilisi. Let me introduce you to the gorgeous Caucasus Mountains whose location is close to the capital.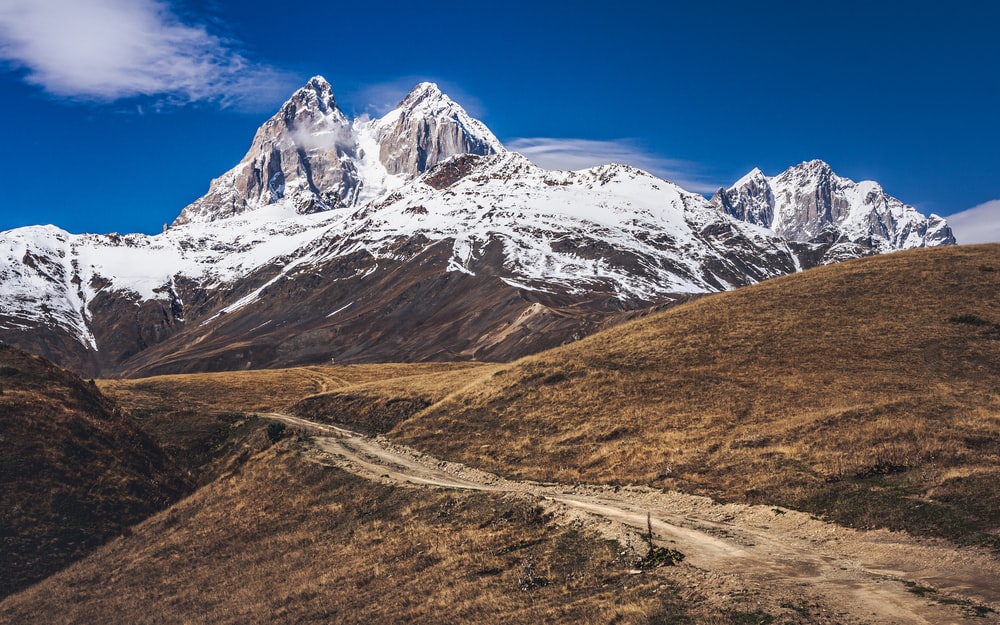 There is also a possibility for you to swim in the Black Sea or visit the ancient hilltop and caves monasteries across Georgia. The main point of this journey is that your mid-range budget will not exceed $40 per day. By telling this, I mean that a trip for 3 days will cost you 120 dollars.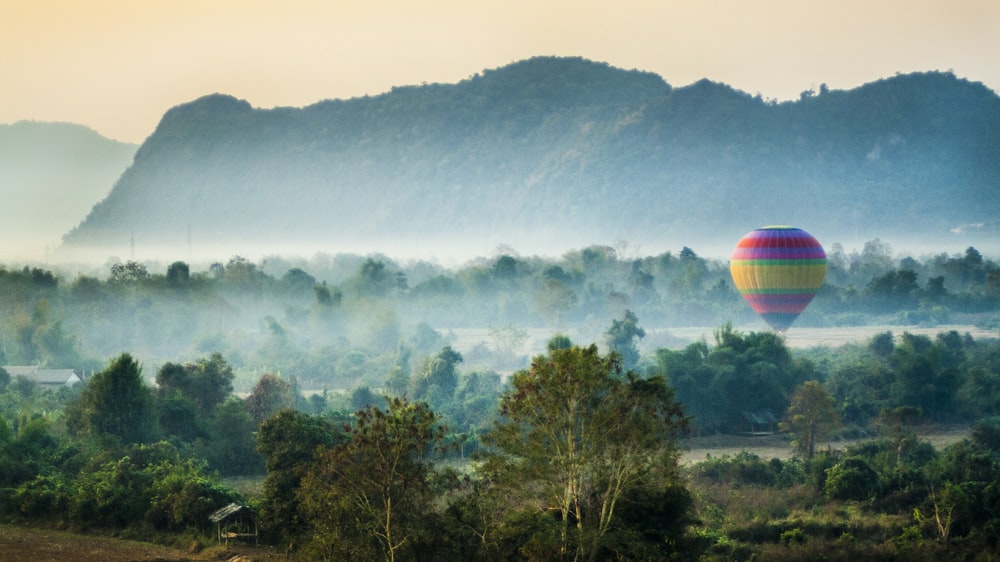 Laos is the next country on our list. It is a breathtaking spot due to the opportunity to see one of the most beautiful waterfalls in the whole world.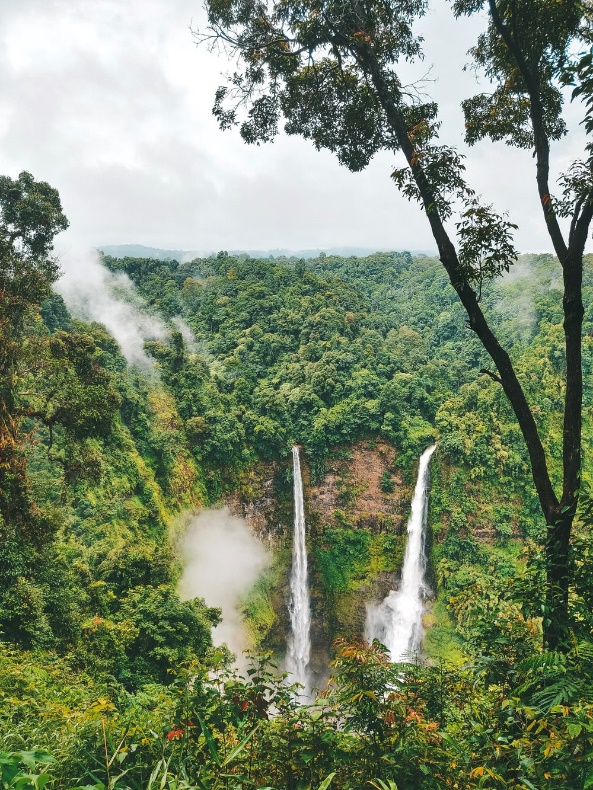 Likewise, it costs only $2.50 to take a look at the waterfall. Thereupon, most activities do not cost a lot. For instance, you can go along the Vang Vieng River for only 7 dollars or you may have a tiger balm massage for 6 dollars. I think it will not be a surprise if I tell you that you can, even, rent a motorcycle ($6 – $15 a day) and go exploring the small cities of Laos. However, if you want to get a great room, the price will be closer to 35 dollars while accommodation in the hostel will be $5-10 dollars per night.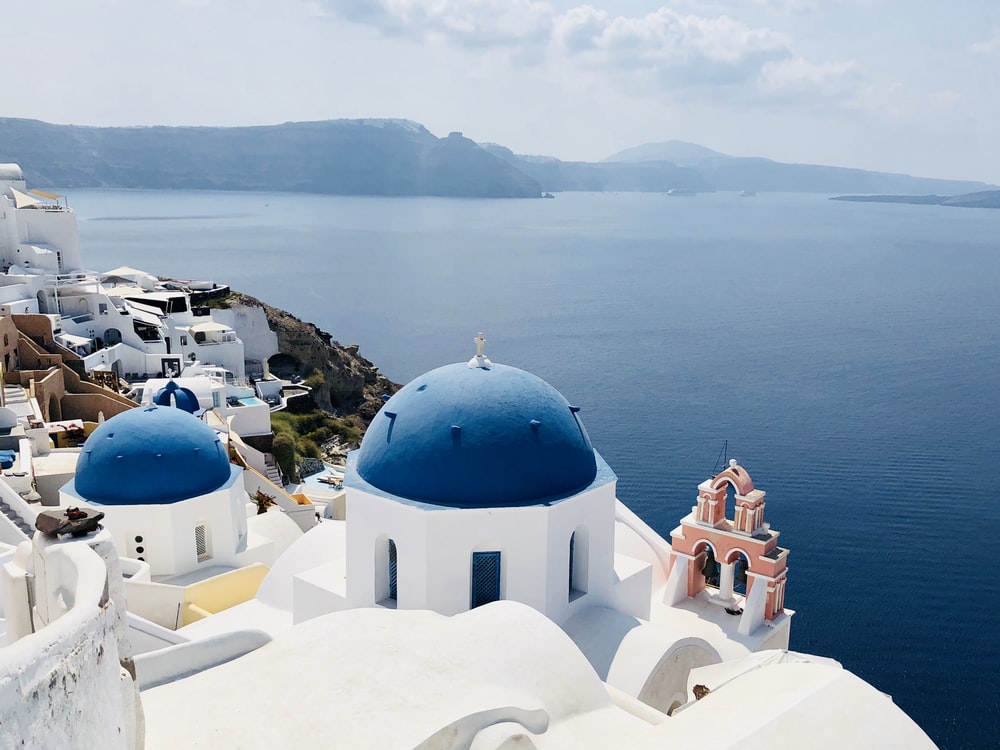 You may be confused, indeed, this is what houses look like on Santorini Island. It is located in Greece and keeps an ancient atmosphere till current days. There are luxury hotels and restaurants, nonetheless it is very likely to find basic 15 dollars hostels. I agree that cost per day in Greece overtakes the cost per day in the Democratic Republic of Georgia and it is 45 dollars instead of $40. However, doesn't it worth it?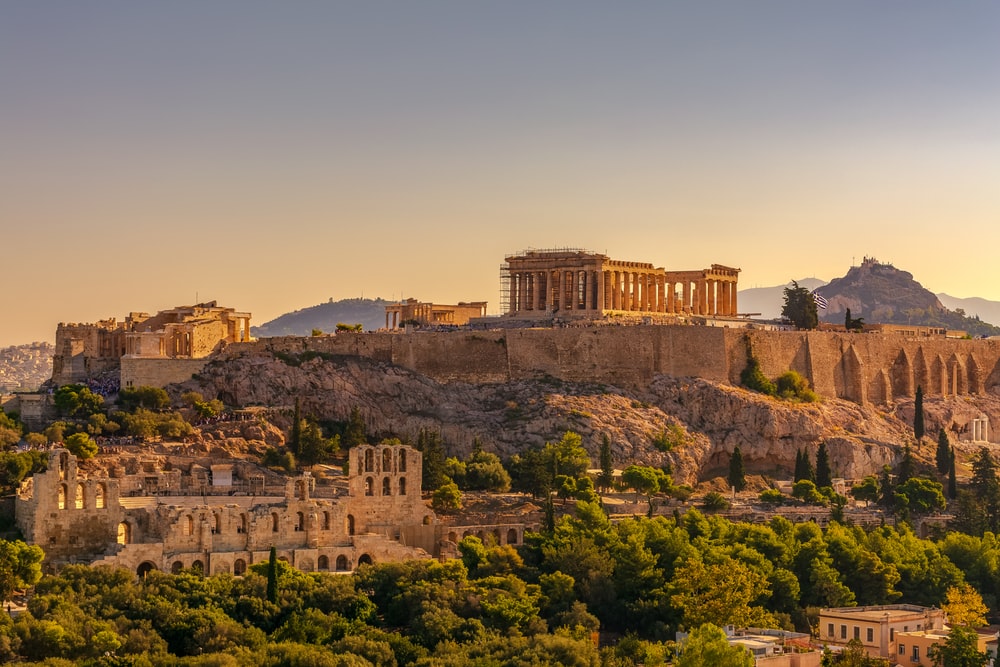 It is an ancient Acropolis that is positioned in the capital of Greece – Athens. You may spend more of your budget there but not too much. If you want to go and see a 2,500-year-old citadel that looms over the city, where the footsteps of philosophers like Socrates and Plato took place, you will pay only 20 dollars per ticket. There is a tip about this journey. If you travel far from main cities, your budget will have a higher value as the prices will get lower and lower.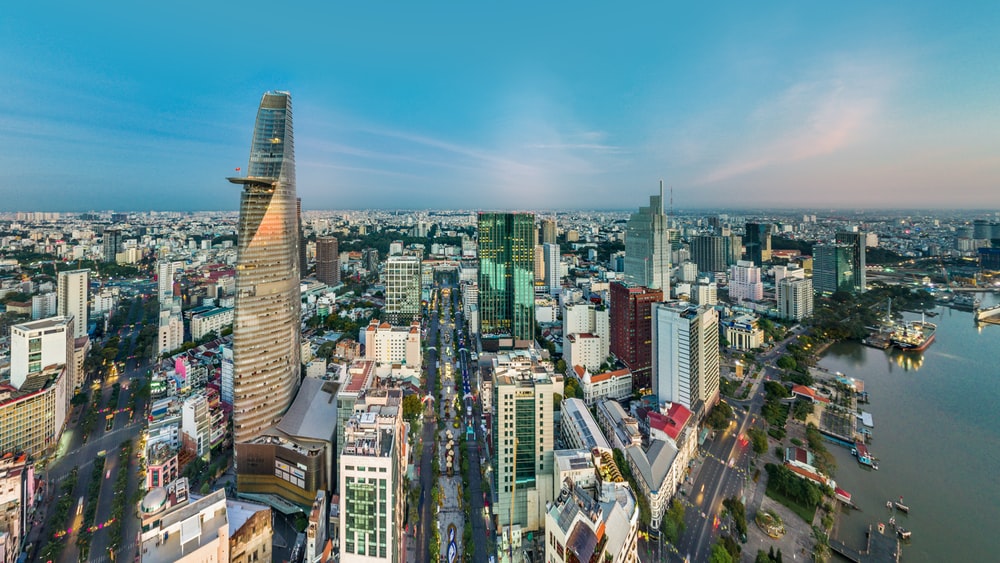 Vietnam is the region known for being budget-friendly and is one of the top value-for-money destinations in Southeast Asia. It is possible to get by on as little as 25 dollars per day and still experience the best of what the country has to offer to you.
Furthermore, as a tourist, you can find a place to stay in a decent hostel in the bigger cities or at a homestay in rural Vietnam only for 10 dollars per night. Street food has a strong position, therefore, a bowl of pho (picture below), a plate of banh cuon, or any one of the county's other delicious delicacies will cost you less than $2.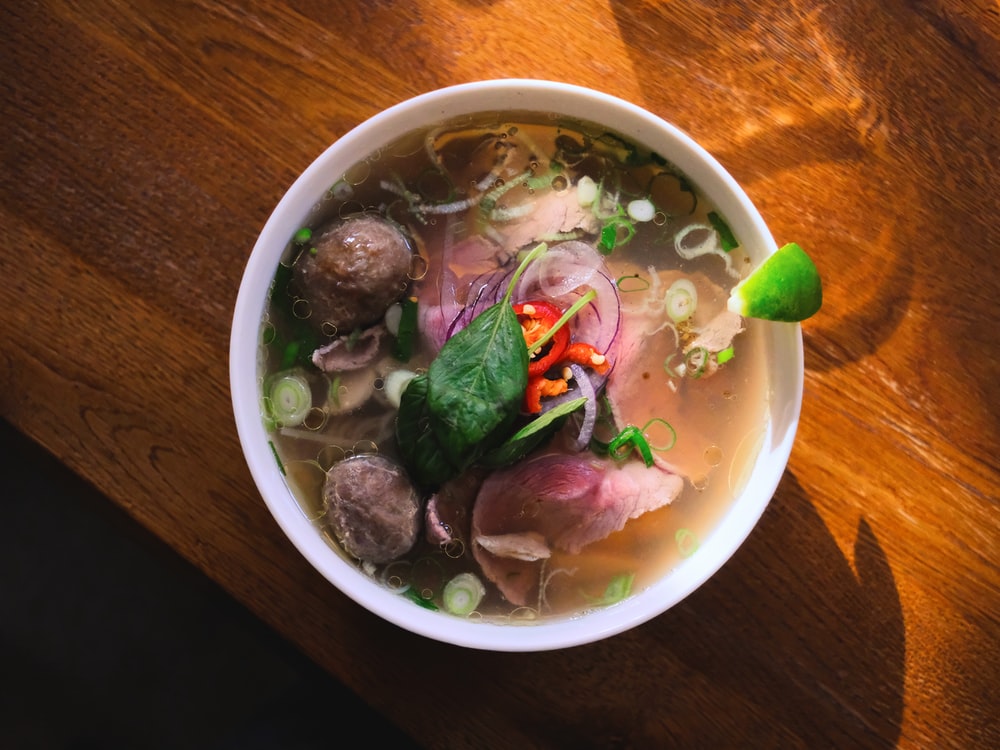 One of the magnificent ways to experience the country is the Reunification Express train, stopping at beaches, historic towns, and national parks along the way. Besides, there is a very attractive cost per day per person starting from 25$ to 35 dollars.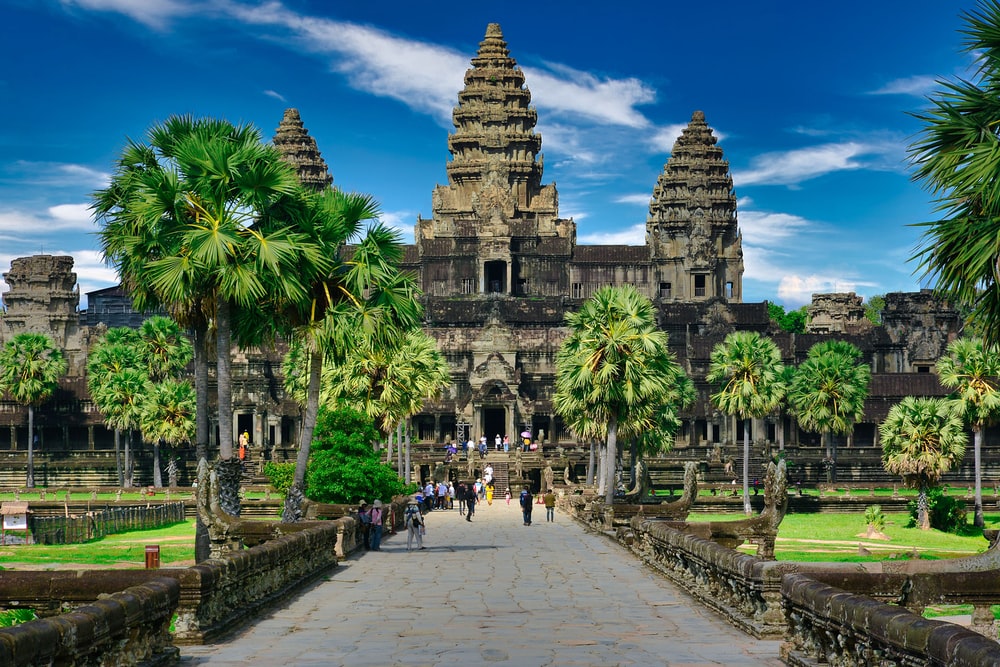 Cambodia may be a destination you would like to visit not just once. It can be due to the activities it has to offer to you. Activities include the vibrancy of the capital Phnom Pehn, the old-world charm of Battambang, and the beautiful beaches of Sihanoukville (picture below).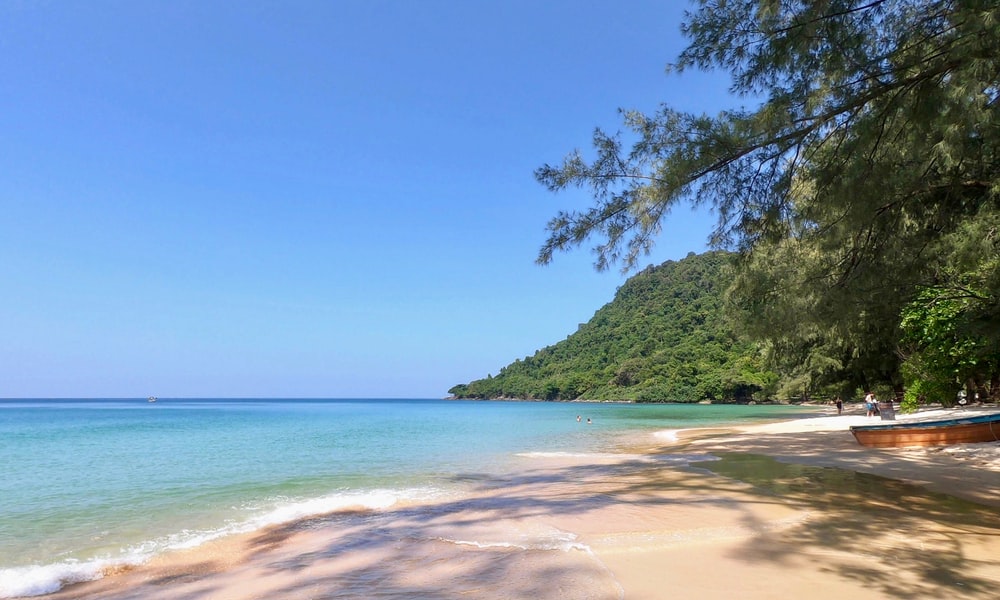 Cambodians are open and nice to visitors. Independent travelers can spend as little as 11 dollars per day on the accommodation, food, and travel. Likewise, you may feel comfortable with a $20-30 dollar budget. It gives an access to the room with private facilities. Street food will cost you from $1 to 2 dollars per meal or from $3 to 5 dollars per meal in the restaurants. Overland transport connections are frequent and affordable.
In conclusion, the top five affordable countries to travel are: Democratic Republic of Georgia, Laos, Greece, Vietnam, and Cambodia. Democratic Republic of Georgia is well known for its traditional wooden Georgian houses and Borjomi water sources. Its cost per day is 40 dollars. Laos is a breathtaking place thanks to Khone Phapheng waterfall and Vang Vieng River. Its cost per day is 30 dollars. Greece is famous due to the Santorini Island and an ancient Acropolis. Its cost per day is 45 dollars. Vietnam is a budget-friendly country that offers amazing trip on the Reunification Express train. Its cost per day is 25 dollars. Finally, Cambodia impresses by its Sihanoukville's beaches, Battambang charm, and capital. Its cost per day is 30 dollars. Therefore, the most attractive offers are Laos and Vietnam. Those are warm countries with astonishing places to visit.